The intelligent way to manage assets
AI-based solutions for more precision,
better returns and less risk at the same time

Why Smart Wealth
Anticipate the future, make well-timed decisions and secure wealth
It can be difficult to navigate the investment markets, even with experience – as the disappointing results of many veteran asset managers have repeatedly shown. You need precise forecasts to optimize your portfolios and secure your assets. What sounds akin to looking into a crystal ball is a reality enjoyed by our clients. Smart Wealth algorithms have been learning and evolving for more than 20 years to evaluate millions of global market data and deliver accurate predictions even before market movements show up in performance through significant losses or missed opportunities.
So you can significantly reduce risk and enjoy asset growth by up to 17% per annum above the benchmark.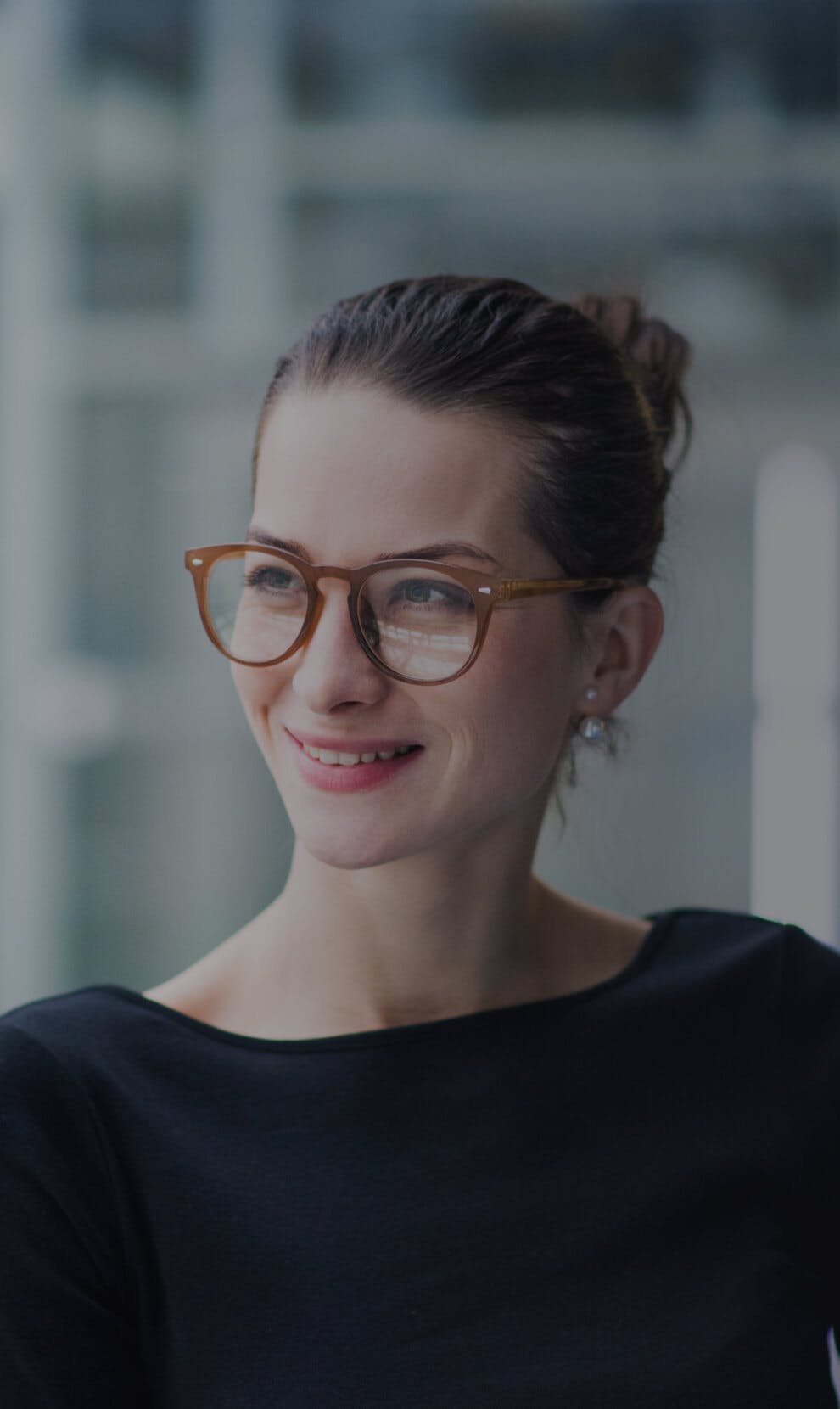 Return across all Multi Asset Portfolios since 2004
13.53 % p.a.
Performance of Smart iQ Sector Rotation Booster since 2004
23.18 % p.a.

Customers and partners
Thanks to our customers, partners and supporters for their trust in our technology over the last 2 decades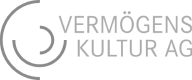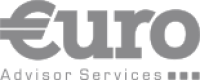 Intelligent risk management
Forecast market developments
Align your portfolio
This means for you
Performing 50% higher in downturn markets and protect your assets
Smart investment as prices climb brings good returns. But knowing when to withdraw investments before prices fall can bring significantly higher returns in the long term. Our intelligent smart wealth algorithms continuously adjust your investment before prices fall sharply and reinvest early so you can capitalize on new upward trends. Our clients consistently enjoy results in excess of 50% above the passive benchmark combination of global bonds, equities, and commodities in phases of major price corrections.
Financial Crisis 2008-2009
AMC - Smart Multi
Asset Global Rotation
-13%
Benchmark
-39%
Covid 19 Crisis 2020
AMC - Smart Multi
Asset Global Rotation
-14%
Benchmark
-22%
This means for you
Increasing returns of up to 23.18% per year
Since 2004, our intelligent algorithms have been reliably identifying future developments in equities, bonds, commodities, and rotations between asset classes and sectors faster than the markets. So you are always invested in the right markets at the best time and your returns are clearly and substantially above the benchmark over the long term. Our clients have been enjoying average returns, depending on their risk tolerance, of between 7.5% and 23.18% annually, for more than 18 years.
Rising markets 2009-2011
AMC - Smart Multi
Asset Global Rotation
+85%
Benchmark
+74%
Rising markets 2016-2018
AMC - Smart Multi
Asset Global Rotation
+55%
Benchmark
+31%
Rising markets 2019
AMC - Smart Multi
Asset Global Rotation
+33%
Benchmark
+25%
This means for you
Reduce risk and enjoy greater returns
Smart Wealth algorithms perform billions of calculations to create a unique portfolio tailored to your individual needs, preferences and goals. Our genetic portfolio optimisation selects your perfectly balanced portfolio with a unique risk profile, based on your personal risk budget - with up to 50% lower risk and higher-than-average returns, unlike traditional approaches.
Performance 2004-2020
AMC - Smart Multi
Asset Global Rotation
687%
Benchmark
183%
Solutions
Private Banking Clients
Wealth management for reliable and rewarding asset accumulation with strong asset protection.
Institutional Clients
Increased efficiency for you and clear benefits for your clients with first-class returns.
B2B
Expand your offer with expert support you can rely on. Utilize our knowledge, increase your assets and win more customers, with personalized asset management that consistently delivers way above average results.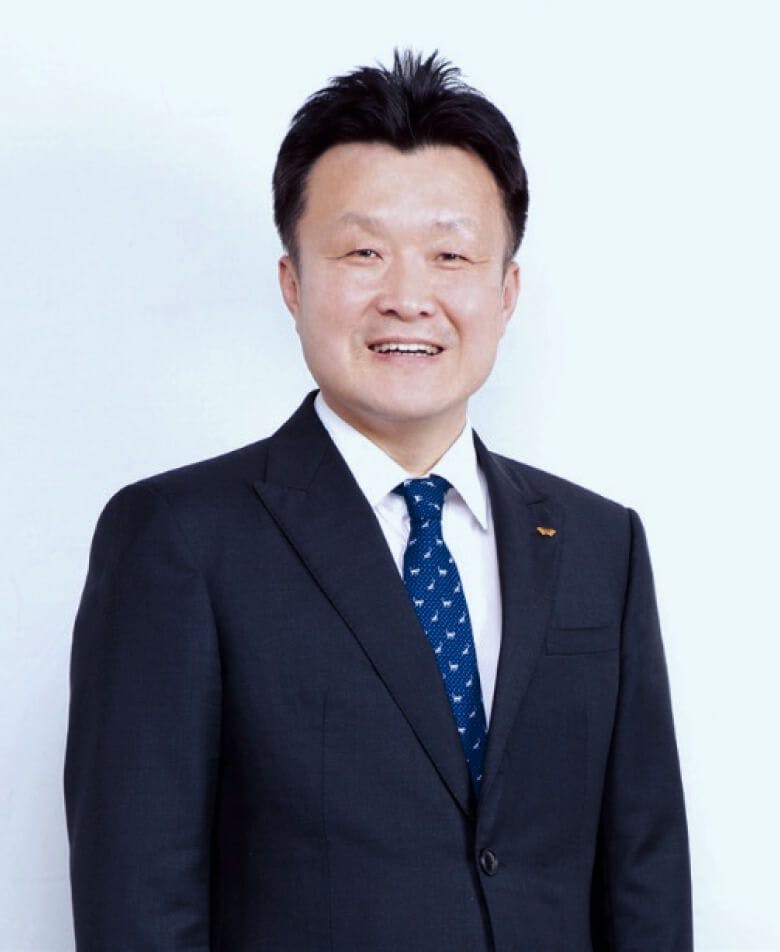 Jung Kyung-Tae
Head, Overseas Solution Unit
SK Securities member of SK Group
SK Group is the third-largest conglomerate in South Korea and is composed of 95 subsidiary companies.
References
•
Jung Kyung-Tae
-
"I met Dr. Mitev during my time at JPMorgan Korea more than 15 years ago and have appreciated his innovative forecasting methodology ever since. The innovation in the products and the stability of the forecasts with steady returns allowed us to focus on our structured products business in institutional sales and differentiate ourselves from the competition.  "
The challenges
Korean institutional investors predominantly use products with a focus on local markets 
For diversification and expansion of our business activities, innovative products on international markets are of central importance. 
Stable annual returns between 6% and 8% p.a. are hardly achievable in the current low interest rate environment.
The minimum requirements for the products are the avoidance of big losses and the achievement of consistent returns above 4% p.a.
The solution
Issuance of structured products based on actively managed accounts in cooperation with a Swiss bank 
Payout of an annual fixed coupon to the clients 
Risk overlay of the portfolio with investment signals and implementation of forecasting models to protect the capital and achieve stable returns
Selection of managed accounts according to individual client preferences for target return, volatility and maximum loss.
Smart Wealth Origin
The Smart choice for intelligent asset management
More than 20 years ago, in conjunction with technology giant Siemens, our team helped to develop and implement a ground-breaking new approach to asset management, successfully implementing and launching the world's first financial market product based on artificial intelligence. We have maintained our status as leaders in this field ever since by relentlessly developing our technologies over two decades, adapting to scientific findings and harnessing latest digital innovations to fine tune our processes. International banks, institutional investors and affluent clients worldwide now entrust us with their assets on a long-term basis.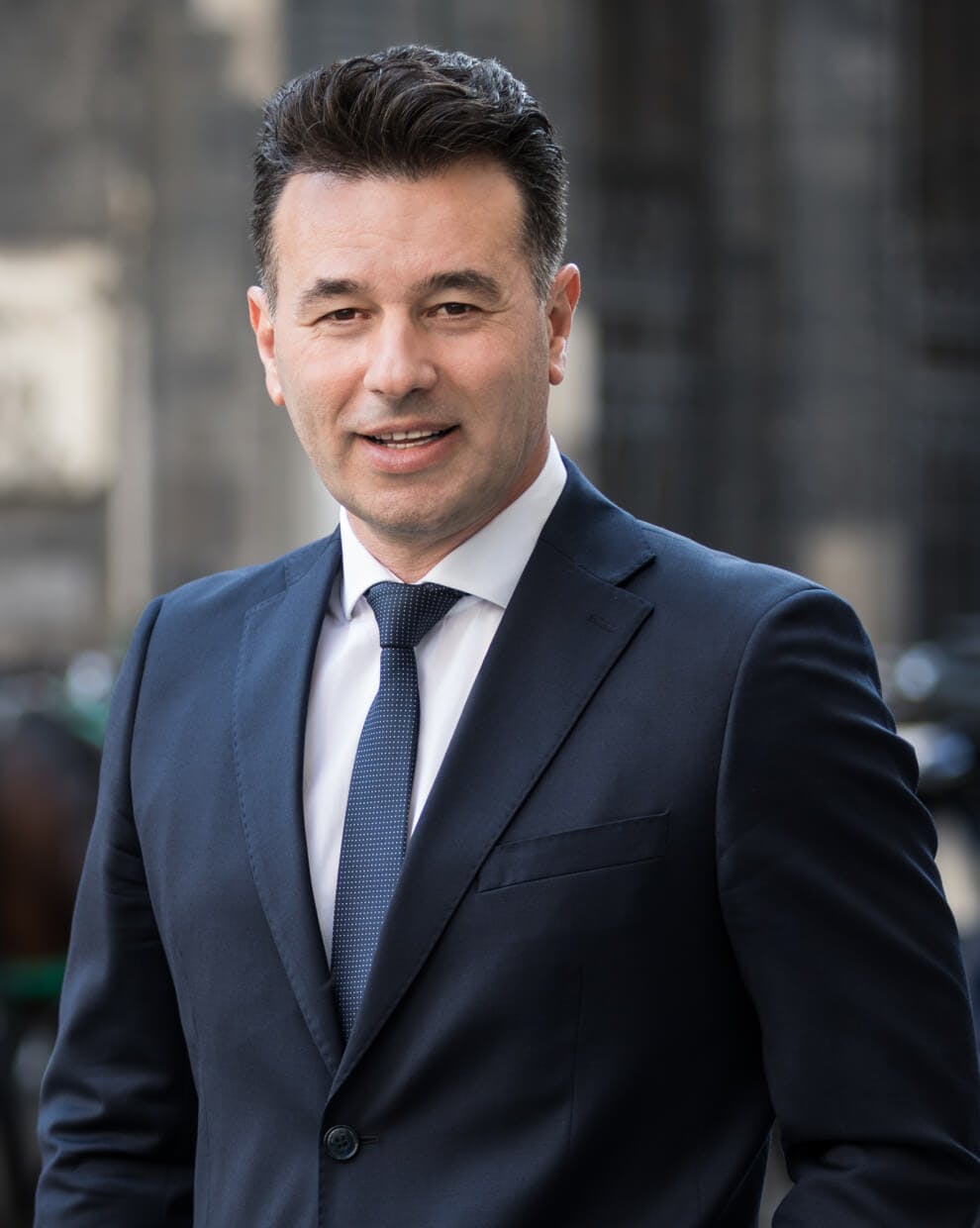 Dr. Miro Mitev
 • Founder & CEO
09
Smart Wealth Claim
Committed to your wealth
More than 50 years' experience in asset management and capital market business at major banks have taught us it is primarily financial institutions that benefit from client asset management. We understand what it feels like when wishes and needs for security, transparency, honesty and fair, efficient costs are not met. It's disappointing and frustrating. Honourable asset management should work and act differently. And it can. At Smart Wealth, our clear values, the highest level of competence and tireless pioneering work, allows us to put the best technologies at the service of our clients. Our products are now accessible to all investor groups to help promote prosperity and financial freedom in our society.