PERSPECTIVES
24 February 2022
Smart Wealth has official authorization from FINMA as an asset manager
3 minute read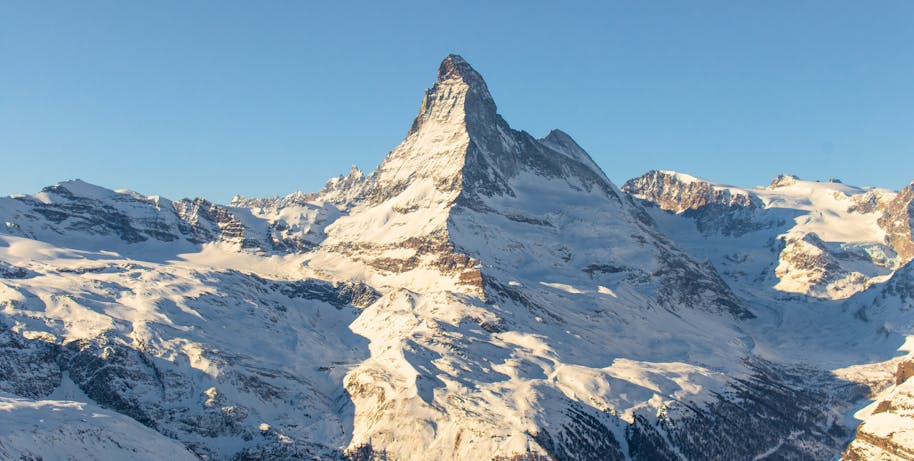 Smart Wealth AG, a Swiss company based in Zurich, received official authorization from the Swiss Financial Market Supervisory Authority (FINMA) as an asset manager on 23 February 2022. The FINMA monitors and supervises the regulations of the legislature in order to regulate the complex Swiss financial market. The license from FINMA is a demanding seal of approval that stands for trust, integrity and quality.
The focus of the FINMA-licensed Smart Wealth AG is on asset management and intelligent investment strategies based on artificial intelligence supported market forecasts, which are resulting from 20 years of development work.
Today, Switzerland's internationally significant financial market is subject to strict regulations. FINMA is responsible for functionally and institutionally independent supervision, control and thus regulation. Since 1 January 2020, asset managers must also meet the requirements of FINIG and FIDLEG in order to obtain a license from FINMA. The license is accompanied by high requirements and a corresponding demand for quality. These include, above all, financial, personal, and organizational securities that qualify a company. After the official authorization, Smart Wealth AG is subject to ongoing supervision by the Swiss Supervisory organization for asset managers and trustees (AOOS)to protect investors.
Smart Wealth is honored with FINMA's seal of quality
Smart Wealth AG, based in the banking and financial metropolis Zurich, specializes in providing independent asset management for its clients' assets. Secure investments are one of the greatest desires of investors. However, one challenge of the complex financial market has been the lack of autonomous systems for asset management and intelligent, self-learning algorithms which recognize major crises on time, identify future market developments and create meaningful forecasts.
For 20 years, Smart Wealth has focused on development work that successfully fills this gap. The company specializes in artificial intelligence in wealth management and the use of modern forecasting and optimization technologies. Geopolitical events, pandemics and wars are among the factors that significantly influence the financial market. The company's forecasts supported by artificial intelligence (AI) take the overall picture into account in order to make reliable rule-based decisions. This includes modern systems that automatically access financial data and information to enable precise market forecasts.
The current trend for smart solutions confirms the strong demand for self-learning AI strategies in asset management: the global economy is closely connected and developing dynamically. Effects on the financial market without intelligent and modern technology are hardly predictable. In order to forecast the future of securities' price developments, Smart Wealth relies on the evaluation of macro-economic, fundamental and technical data so that investors' assets are invested intelligently and securely.
Thus, numerous efficient portfolios have already been created on the basis of the company's forecasting technology, which follows an innovative approach. The company's clients and partners include numerous well-known banks and asset managers such as BNP Paribas, UBS, Vontobel, VP-Bank, Julius Baer, V-Bank, ISP Group and others.
Contact
Smart Wealth AG
Bellerivestrasse 18, 8008 Zürich
+41 43 549 55 85
support@smartwealth.ch
www.smartwealth.ch
Contact Person
Martin Velten
Chief Operation Officer